Euro Gold Drop Earrings | Melanie Woods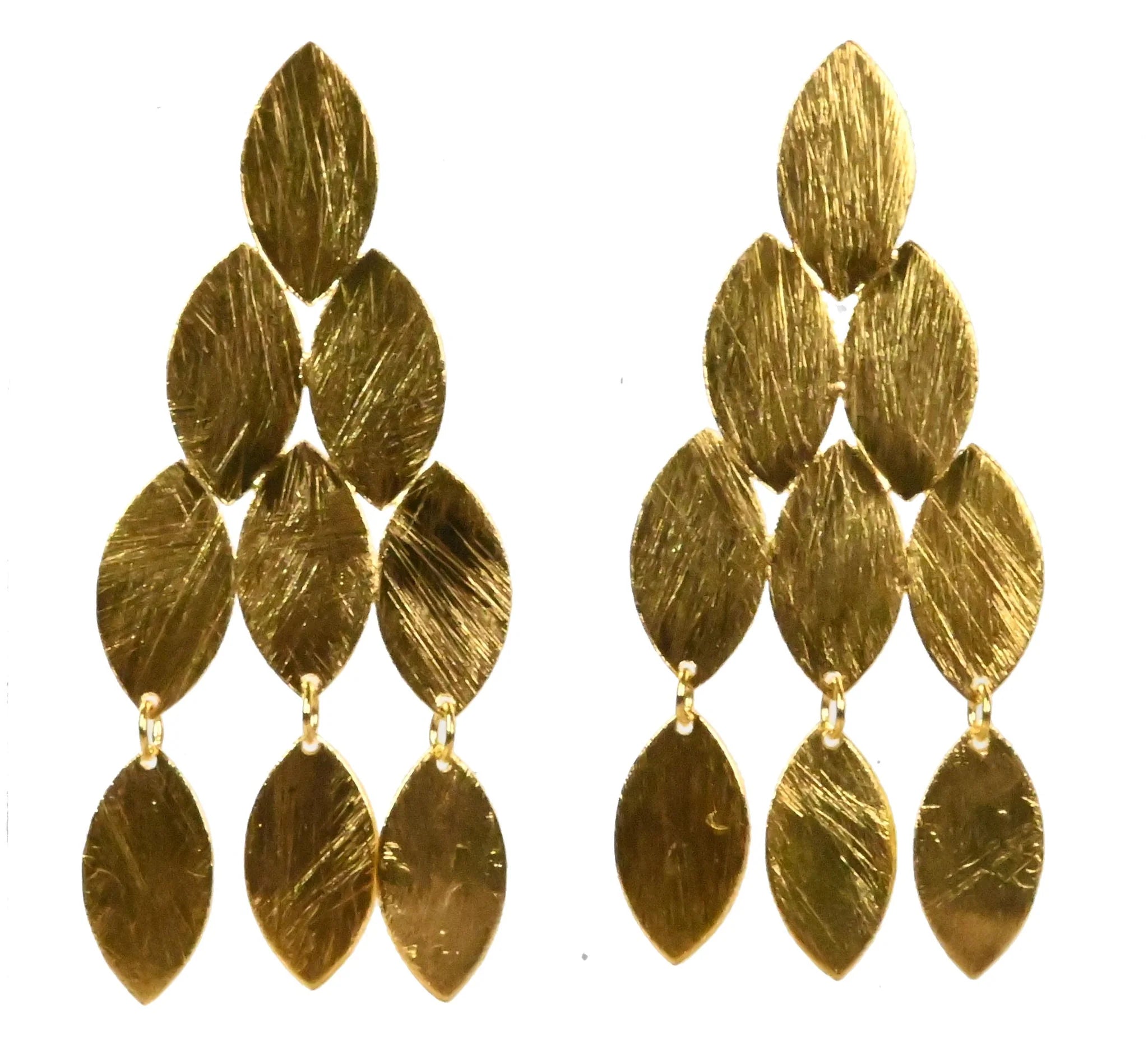 Designer: MELANIE WOODS
$25.00
Ethical clothes from us, to you...
24 carat Gold on Brass, but there is nothing brassy about this very stylish matte finish. B117.
SIze - 55 x 27mm
Hypoallergenic
By purchasing this piece you actively support fair trade, ethical production and an Australian designer.
Melanie woods contributes a percentage of profits to programs that provide education and empowerment to women and their families locally and worldwide.