Jaase Chloe Top - Lottie Print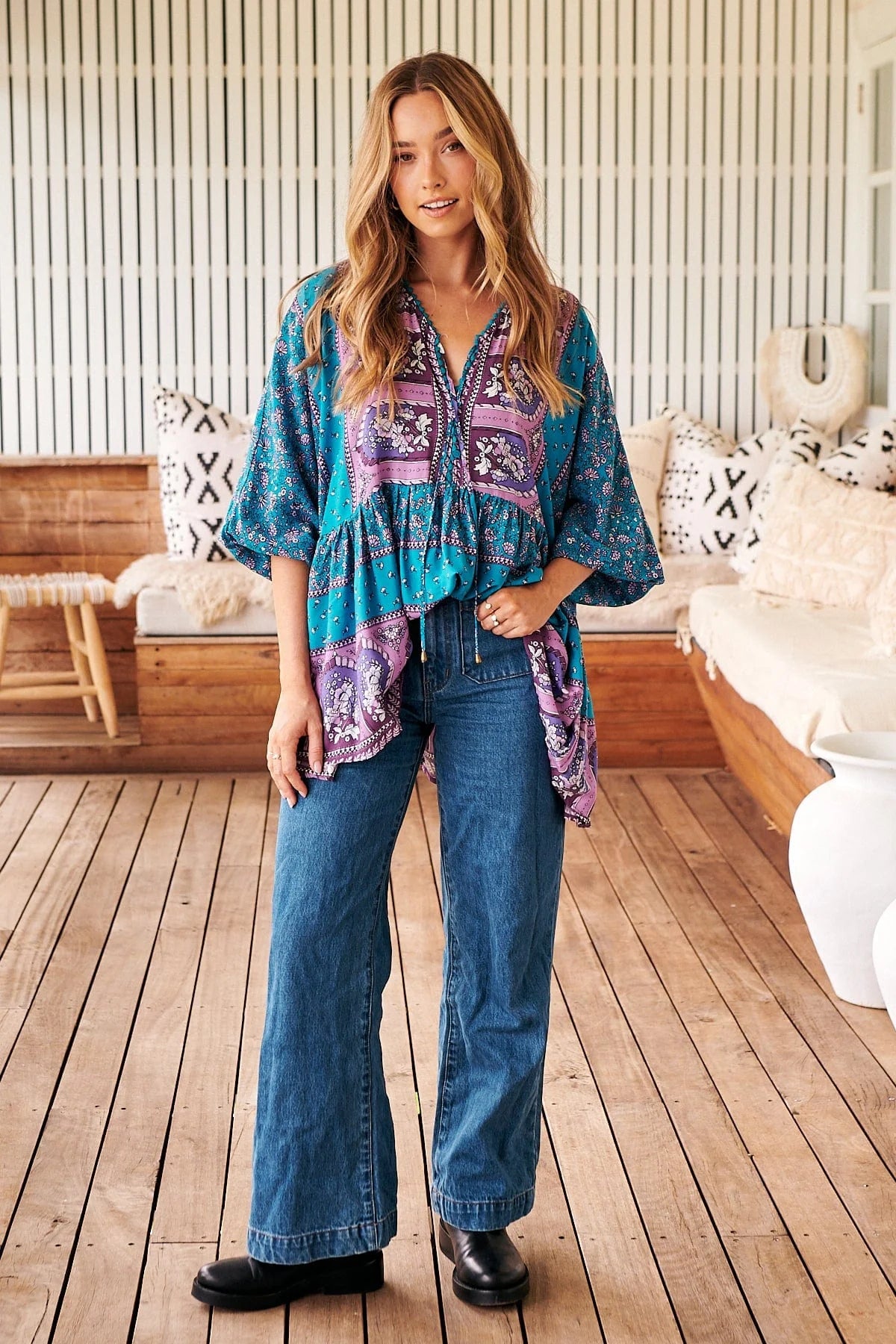 Designer: JAASE
$49.95
Ethical clothes from us, to you...
Beautiful, soft and effortless this modern bohemian vibe top from Jaase is sure to be your new wardrobe staple.  This relaxed, yet feminine fit shirt really is a season-less style that can be paired jeans and heels for a night out on the town, or denim shorts for a more casual lunch attire. 
 PLEASE NOTE: You may wish to SIZE DOWN 1 or even 2 sizes, depending on how you like to wear your tops.
V neckline
Crochet trimmings
Elastic sleeves
Oversized and relaxed fit style (We Recommend Downsizing 1 or 2 sizes)
Model wears size XS
100% Rayon - We Recommend cold hand wash only
Sizing Tips from customers:
- Size 14D bra can fit an XS
- Size up if you'd like a longer length or if you like to wear them roomier
Product Care:
Hand wash in cold water - 100% Rayon
Model wears size XS