Jaase Florence Blouse | Mystic Moon Print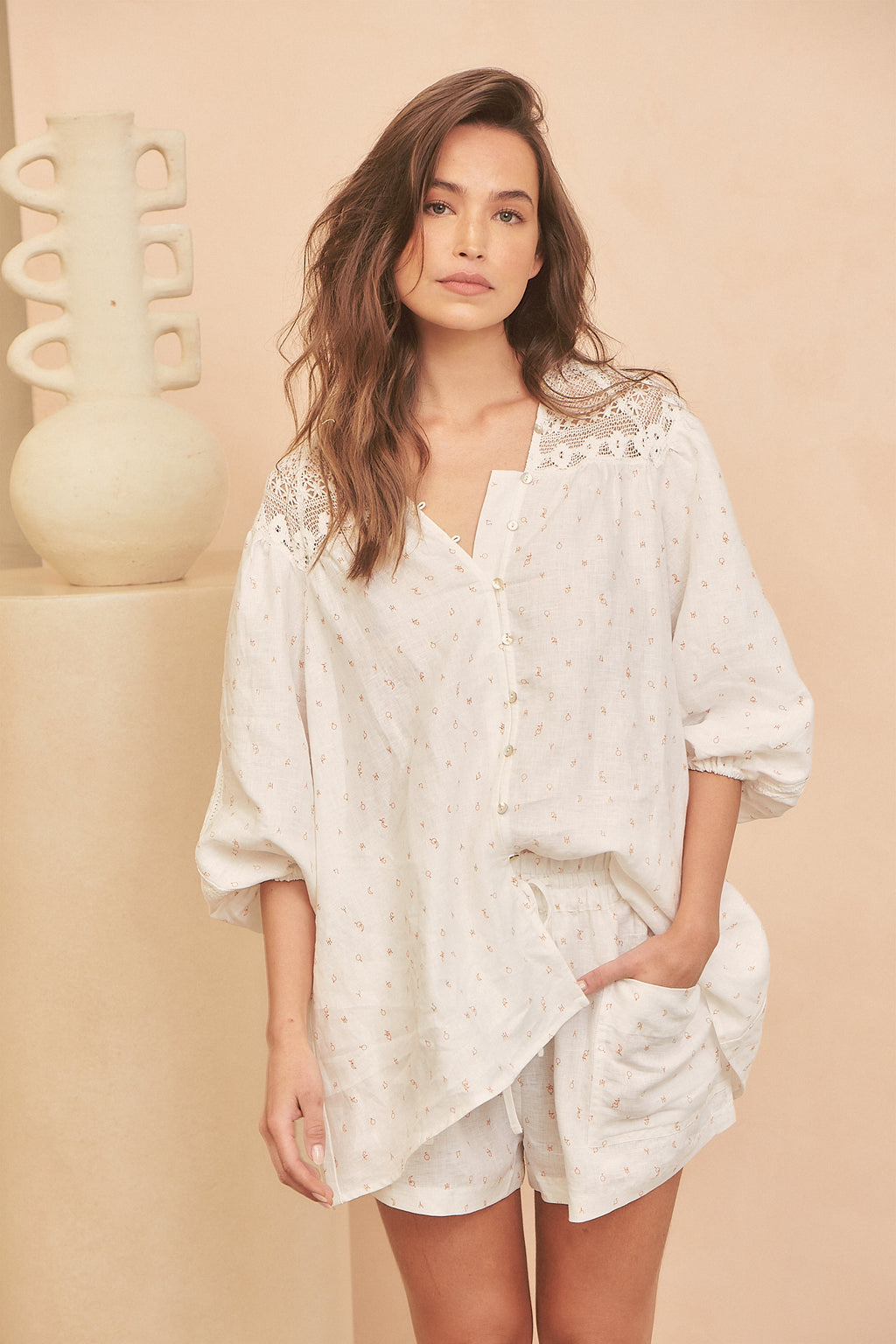 Designer: JAASE
Sold Out
Ethical clothes from us, to you...
Reach for the stars in the all new Florence Blouse in the divine Mystic Moon Print from Jaase! This
 billowy blouse features stunning embroidered shoulder detail, a button down front, and an elasticated cuff sleeve for added dimension. Pair this with your fave pants for a super stunning celestial look!
Embroidered detail between layers
Puff Sleeve with elastic cuff
Voluminous skirt, maxi length
Exclusive Mystic Moon Print
Designed in Australia
100% Linen